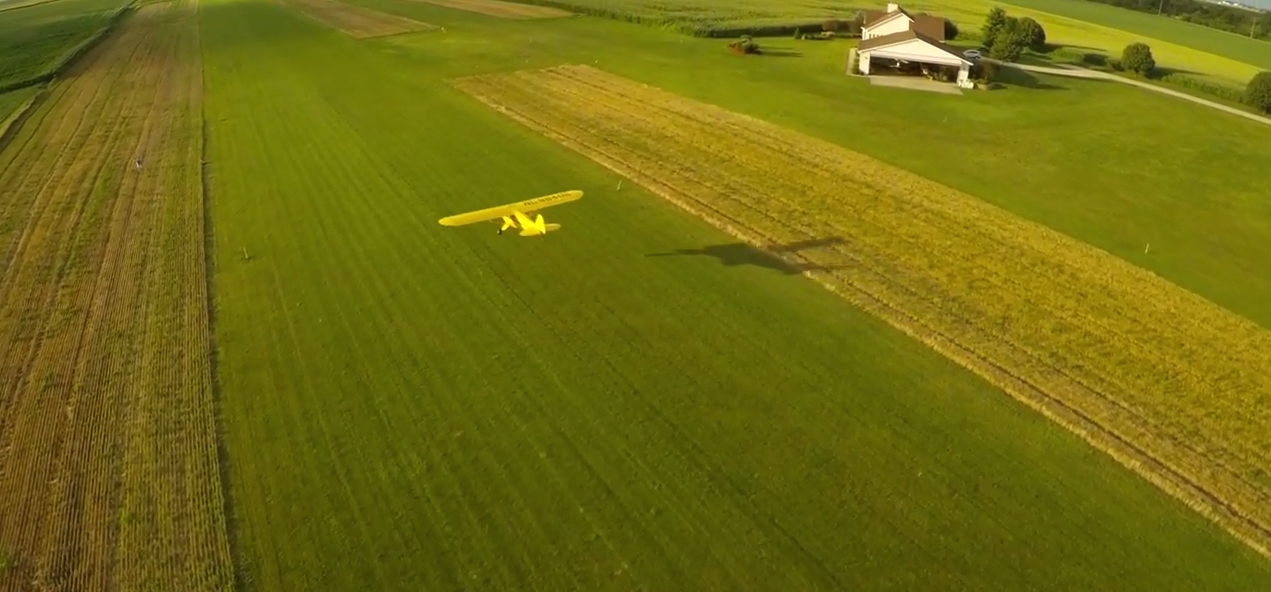 Aerial imagery and data services - with impact.
Commercial Drone Services
Air Vision Services is focused on giving you actionable information from unmanned aerial systems. For agriculture, we work to go beyond basic NDVI scans. In construction, we help you plan your construction site and monitor progress. With event photography and video, we get you the shots that you never imagined possible.